ADDINOL – THE ART OF OIL SINCE 1936
High-performance lubricants from ADDINOL carry the "Made in Germany" seal of quality. Whether lubricants for industry or the automotive sector – at the company's site in Leuna, they are developed and produced at our in-house laboratory.
Commercial vehicles, gears, engines or turbines are operated globally with ADDINOL lubricating oils, lubricating greases, pastes or sprays and their use is supported by our on-site experts. Convince yourself of our quality and expertise as an experienced oil manufacturer.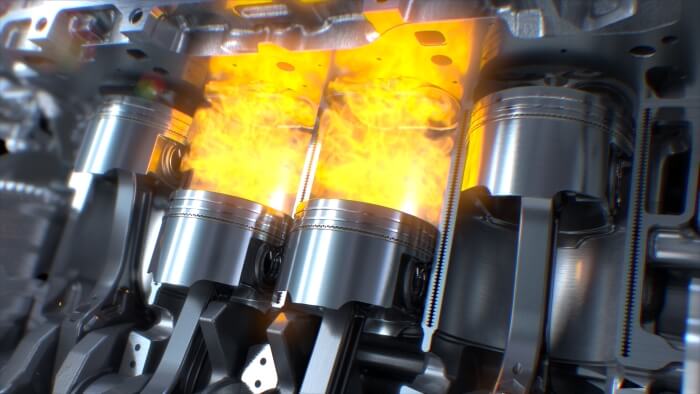 The automotive association ACEA (Association des Constructeurs Europeens de l'Automobile) has published new specifications for light and heavy commercial vehicles…
Read more ...
From December 7 to 9, 2021, the leading industry meeting Biogas Convention & Trade Fair will again take place as…
Read more ...