ADDINOL – THE ART OF OIL SINCE 1936
High-performance lubricants from ADDINOL carry the "Made in Germany" seal of quality. Whether lubricants for industry or the automotive sector – at the company's site in Leuna, they are developed and produced at our in-house laboratory.
Commercial vehicles, gears, engines or turbines are operated globally with ADDINOL lubricating oils, lubricating greases, pastes or sprays and their use is supported by our on-site experts.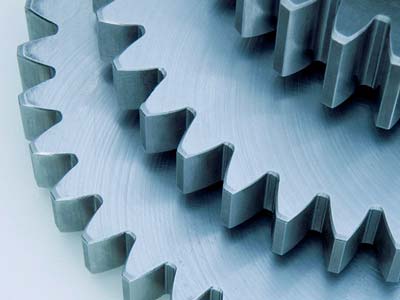 The continuously increasing requirements placed on gearboxes demand more power and efficiency as well as a longer service life for…
Mehr erfahren ...
Energy supply and efficiency are among the most important issues in today's society and, in addition to their impact on…
Mehr erfahren ...