Customer solutions through experience, knowledge and know-how
Lubricants with added value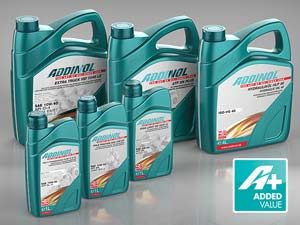 ADDINOL lubricants carry the "Made in Germany" seal of quality. It stands for quality, efficiency and precision and those for excellent, reliable products. Many of our high-performance lubricants allow the use of technical innovations. In addition, they help to employ energy more efficiently and create proven reductions in its consumption.
With over 650 different products, ADDINOL offers lubricating oils, lubricating greases, pastes and sprays for the automotive sector and for industry. Core development areas include the product groups for low-viscosity engine oils for cars and commercial vehicles, gas engine oils, industrial gear oils, high-temperature chain oils and turbine oils.
Irrespective of their area of application – thanks to their quality, ADDINOL high-performance lubricants can always offer the decisive added value!
Research unit for customer-orientated solutions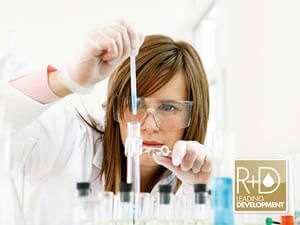 ADDINOL lubricants are developed according the requirements of our customers. Demands by the market resulting from new materials and methods of the manufacturers or through altered operating conditions. Whether a user or manufacturer – ADDINOL develops the optimum lubricant. In so doing, the experts of our R&D division can make use of many years of experience, comprehensive analytical characteristic values and a wide range of knowledge in the production processes of different industries. Co-operations with leading international machine manufacturers guarantee market-orientated product development according to the state of the art.
Core development areas:
Low-viscosity engine oils
Gas engine oils
Industrial gear oils
High-temperature chain oils
Turbine oils
First-class consultation and service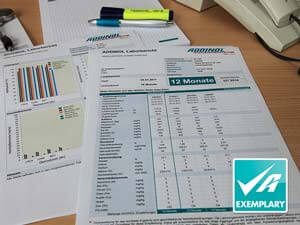 Besides the development of customer-orientated products, application consultation on the optimum use of our high-performance lubricants is a part of our long company history. The engineers in our application technology department possess comprehensive knowledge in the field of tribology. They know the production processes and lubrication interrelationships of the different industries. Take advantage of our comprehensive consultation on the use of ADDINOL lubricants – ranging from product compatibility through the creation of lubrication plans up to the use of products for cleaning and maintenance purposes.