Like many other car manufacturers, BMW imposes its own requirements on the properties of engine oils in the form of BMW standards. The designations are quite expressive. The standards are based on the year of construction of the car. For example, BMW Longlife 04 applies to many BMW models that were produced in 2004 or later. With our Oilfinder you can check exactly which oil is suitable for your BMW. The engine oil is tested by the manufacturer and found ready for use only through an official BMW release. Engine oils from ADDINOL with BMW approval are known for a good protection against sludge formation, wear and corrosion. They reduce fuel consumption and guarantee a long engine life.
Which ADDINOL engine oil is the best for my BMW?
Only fill your BMW with engine oil that meets the requirements of the operating instructions. This means that BMW's manufacturer's warranty remains unaffected. Many ADDINOL oils fully meet the requirements for the current BMW approvals.
BMW standard
Engine oil
BMW Longlife-01

ADDINOL SUPERIOR 040
ADDINOL SUPER POWER MV 0537
ADDINOL SUPER LIGHT 0540

BMW Longlife-04

ADDINOL PREMIUM 0540 C3
ADDINOL GIGA LIGHT MV 0530 LL
ADDINOL PREMIUM 0530 C3-DX
You cannot fill any oil in your BMW. That depends on the year of manufacture, the engine, the fuel used and a possible Longlife service. Find the right engine oil for models such as BMW 1 Series, BMW 3 Series or BMW 5 Series with our Oilfinder.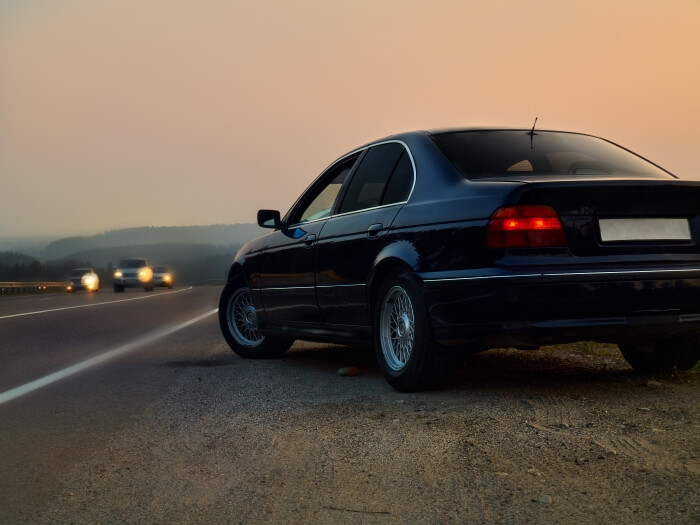 OEM specifications of BMW
| | | |
| --- | --- | --- |
| BMW standard | SAE classes | Field of application |
| BMW Longlife-01 | 5W30, 5W40, 0W40, 0W30 | Engine oils for selected gasoline and diesel engines (excluding DPF) from 2001 onwards |
| BMW Longlife-04 | 5W30, 5W40, 0W40, 0W30 | Engine oils for selected engines with particulate filter and Euro 4 emission standard |
| BMW Longlife-12 FE | 5W20, 0W30, 0W40, 5W30 | Engine oils for selected gasoline engines from MY 2002 onwards and selected diesel engines from MY 2014 onwards |
| BMW Longlife-14 FE+ | 0W20, 5W20 | Engine oils for selected gasoline engines from MY 2014 onwards |
| BMW Longlife-17 FE+ | 0W20, 5W20 | Oils with low HTHS viscosity of 2.6 mPa*s for special petrol engines from MY 2014 onwards |
All BMW engines are designed for a Longlife service. This guarantees extended oil change intervals for the engines. This means that engine oil can be driven up to 30,000 kilometres instead of the usual 15,000 kilometres. The Longlife service reduces the maintenance costs of your BMW and is particularly recommended for frequent drivers. Since a board computer calculates the oil change intervals and is adjusted to the properties of the special Longlife oils, the oil used should also meet the Longlife requirements. Otherwise the calculations of the computer are not correct and the oil change has to be monitored manually.