ADDINOL high-performance lubricants at Iran Oil Show 2017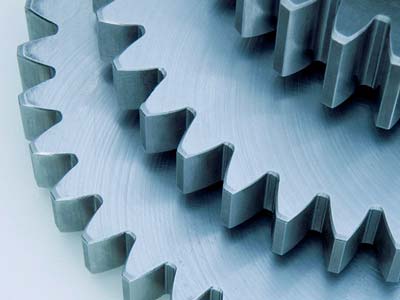 06.05.2018 – 09.05.2017
Iran

The second-largest OPEC producer, Iran, organises an annual international trade show for the various sectors of oil, gas, refinery and petrochemical industry. Thanks to its large visitor numbers and its wide range the Iran Oil Show 2017 will prove to be one of the most important events in the international oil and gas business this year. More than 100,000 trade visitors from 40 different countries are going to meet 2,000 international exhibitors.
In cooperation with the German Community Stand, one of seven country pavilions at the Iran Oil Show, ADDINOL will be presenting high-performance lubricants for the industrial sector as one of many German manufacturers at the trade fair. Application-specific questions concerning the selection and the use of industrial lubricants will be answered by the experts of our Iranian distributor partner Fara Asia Machinery & Engineering Supply Co.
Visit the ADDINOL experts at the Iran Oil Show 2017 from 06 to 09 May 2017 in Hall 38B, Stand 2482.
www.iran-oilshow.ir/English
www.iranoilshow.german-pavilion.com